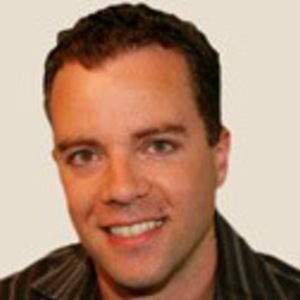 Dave Fagundes
Special guest
Dave Fagundes has been a guest on 3 episodes.
November 5th, 2017 | 1 hr 28 mins

economics, philosophy, private ordering, property, robots

On property and happiness, with David Fagundes.

January 1st, 2016 | 2 hrs 15 mins

criminal law, equal protection, gender, guilt and innocence, media, movies, robots, technology

Second annual call-out show with listeners.

April 3rd, 2015 | 1 hr 40 mins

morality, private ordering, property, theory

The one about standing in line, with Dave Fagundes.