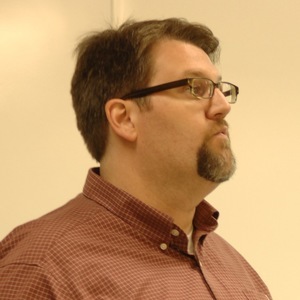 Joe Miller
Co-Host of Oral Argument
Joe specializes in intellectual property law and also teaches antitrust law, among other courses. Before coming to Georgia he was a professor at Lewis and Clark. Joe has clerked for a judge, taught at Northwestern, worked as a lawyer in the Antitrust Division of the U.S. Department of Justice, and practiced patent and general appellate law at Sidley & Austin. Here's his curriculum vitae, and here is some of his academic writing.
Joe Miller has hosted 209 Episodes.
December 22nd, 2013 | 55 mins 55 secs

constitutional law, movies, state action

Inaugural episode, nonsense, heroism, Duck Dynasty.